Care instruction
For the everyday care of your new purchase, yours is a deceptively hardy material which is a bit tougher than it looks! To get the most out of your product, make sure you stick to these simple wash and care instructions and it should stay soft, colourful and happy.
Fabric Choice For Your Photo Pillows
Size when fluffed up 30cm or 12 inches square. Personalise these pillow sets in with photos, montage, text or combination. Perfect for small and large sofas to make a great scatter display or theme with high quality materials. Our mini cushions not only are the perfect spark to add to any room, but the prime size to fit in that one gap in the interior decoration. Will last through the years, and the many naps you are undeniably going to take on them.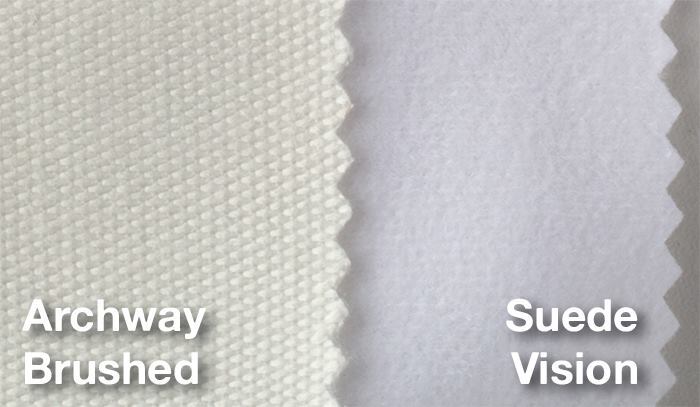 Perfect Design, Perfect Size
The perfect unique present or a sweet treat for yourself, our gorgeous new photo pillows really are a great buy. Customise your pillow with a design, print, photo or text and create a beautiful pieces to adorn your home. The more compact size of 12" makes these mini personalised cushions ideal for making a stylish statement.
Softly Does It
Choose between our beautiful Suede Vision or Archway Brushed fabric to create a super soft and cosy cushion. You can choose to print your design or photo on both sides of our personalised mini cushion, making it the ultimate personalised scatter pillow present.
Note: Suede Vision fabric option should be cleaned using a cold wash only